Order Gotcha Traps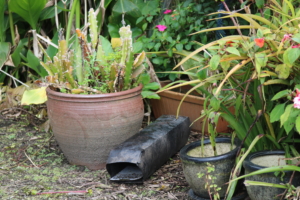 Black Trakka
Tracking Tunnel (Large)
$12.65 +GST Each
Standard tunnels
(100mm x 100mm x 500mm)
Includes 2 hold down wires.
Lightweight (130 grams) and VERY durable.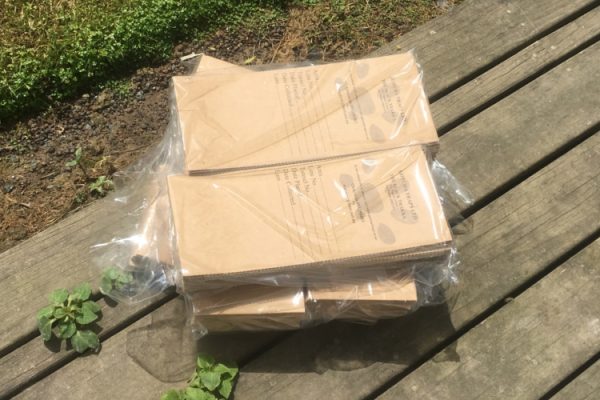 Inked Tracking Cards
$1.65 +GST Each
Cards generally packaged in sets of 50 and last up to one year.
For inquiries or to make an order, please email us or give us a call!
Marcus Agnew
Phone NZ: 027 498 0229
International: +64 27 498 0229
Email: sales@gotchatraps.co.nz